Our Team
As a Financial Representative for Northwestern Mutual, I am committed to helping my clients whether they are concerned for their own financial needs or those of their family or business. I don't do it alone. Here you will find a listing of the people who help make it happen.
Together, we stand committed to providing the best customer service possible. If you have a problem or need assistance at any time, please let us know.
---
Jennifer M Davidson
Director of Operations
Office 781-664-1214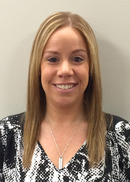 Kady C Ray
Administrative Assistant
Office 781-431-4742

Kady has been a part of the Northwestern Mutual team for many years.  We were fortunate to add her to our team during the summer of 2016.  Kady has impeccable follow through and has been a fantastic addition to our team.
Please contact Kady for things such as:
- Questions you have during underwriting
- Updating your address or bank account information for your insurance accounts
- Billing questions on your insurance accounts
- Changing your beneficiary elections for your insurance accounts
- How to securely send your personal financial information to our team for processing
- Questions about account or policy values or to obtain current values of your insurance accounts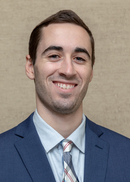 Drew Joseph Inglesi
Associate Financial Representative
Office 781-664-1250

Jordan Hirsch, MBA
Investment Services Manager
Office 781-664-1246

Joshua Loyal Kent
Financial Representative Assistant
Office 781-431-4745